"Currango Bushwalks"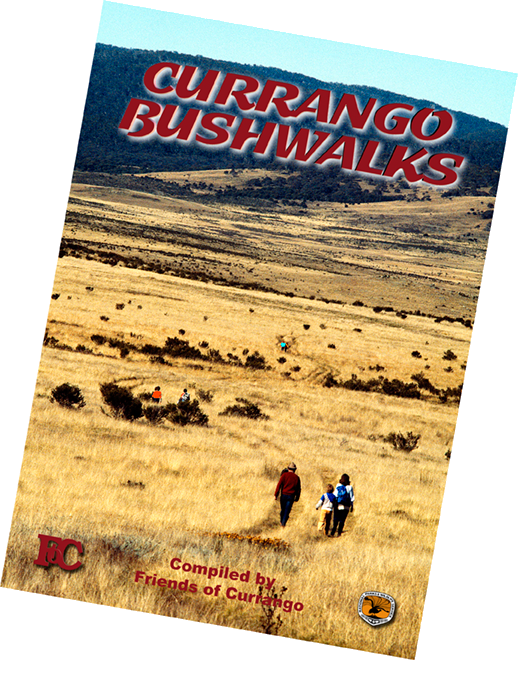 Issued in 2000 for the first time, and reprinted for the fifth time in 2017, this practical book outlines twelve walks in the region around Currango. A map, details of the route, and other useful information is given for each. The distribution gives the walker a broad choice of walks and coverage of the area.
RRP – about $10.
Copies can be purchased at the Tumut Region Visitors' Centre, or by emailing the Visitors Centre, or the FoC Treasurer.
"Life on the Currango High Plains and Beyond"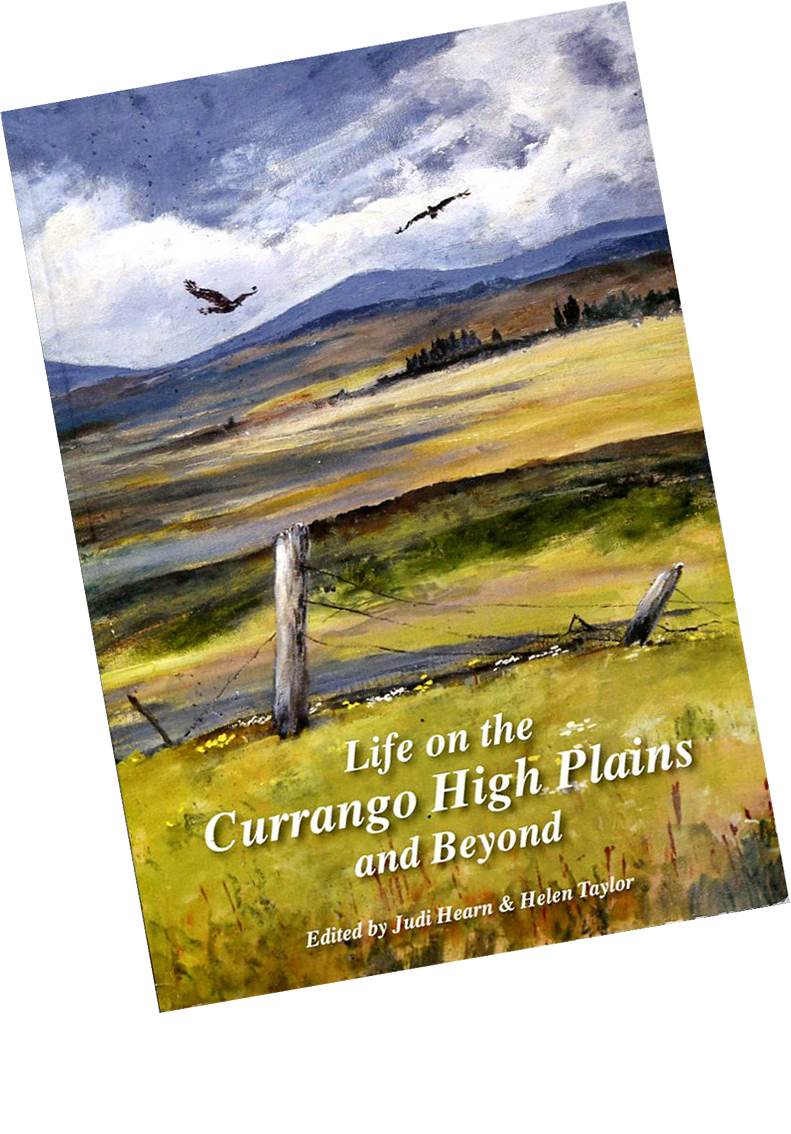 Published in 2019, this book by Helen Taylor and Judi Hearn, is a collection of contributions about the Taylor family, men and women with sheep and cattle, the men and their families in the Snowy Mountains Scheme, mateships, drovers and fishermen who so strongly characterised the area.
The stories cross the centuries, and speak of hardship and happiness, adventures and peace, in daily lives. It is a recognition of the men, women and children who have been in the mountains before us.
RRP – $30 including normal postage.
Copies can be obtained by emailing Helen Taylor