"Currango Bushwalks"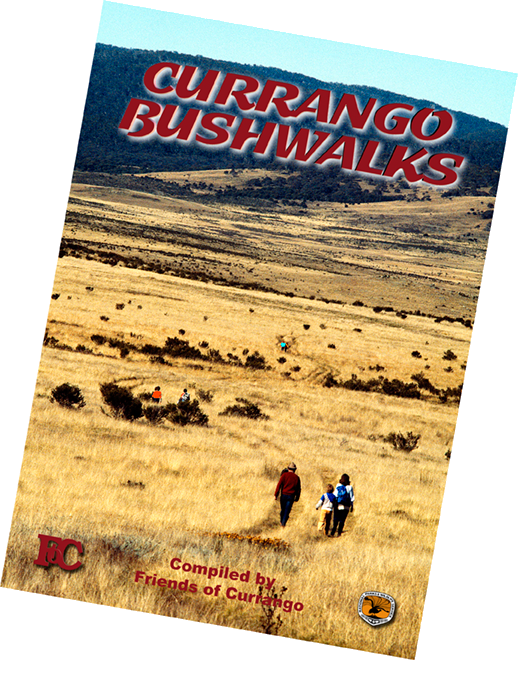 Issued in 2000 for the first time, and reprinted for the fifth time in 2017, this practical book outlines twelve walks in the region around Currango. A map, details of the route, and other useful information is given for each. The distribution gives the walker a broad choice of walks and coverage of the area.
RRP– about $10.
Copies can be purchased at the Tumut Region Visitors' Centre, or by emailing the Visitors Centre, or the FoC Treasurer.